BABOR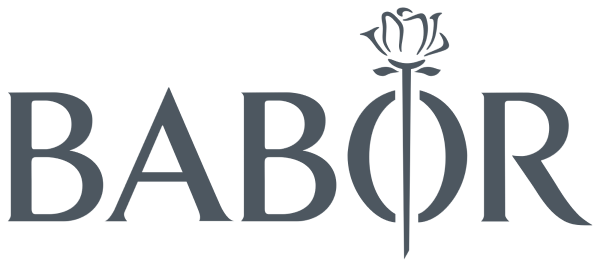 Celebrate LOVE with us! Spend R1500 or more on your favorite BABOR beauty products and we'll add a BABOR Ampoule set worth R400, absolutely FREE! *Until 15 March 2021
You can also WIN a phenomenal BABOR Hamper when you shop online! All BABOR orders will automatically be entered into a draw to win this fantastic prize after 15 March 2021. Fill your basket now!
*You will receive a WhatsApp confirming your automatic entry to our BABOR giveaway
Improving skin health is the goal of Babor, Germany's leading professional skincare brand and one of the top ten beauty brands worldwide. BABOR relies on more than 60 years of skincare expertise. Every product represents a promise of quality and stands for science, precision, and effect.
Showing 1–21 of 164 results