SALONCARE EXCLUSIVE EVENT - 19 February 2022
Join us at our Johannesburg Salon for a no cost event featuring guest speaker Amanda Harrod, CEO and therapist for Saloncare. Includes:
• Facial demonstration • 1 hour Informative Q and A session
• Interactive touch and feel of products • Dispensing of myths surrounding skin and it's care
• Goodie Bag • Lucky Draws & Competition
• 1 on 1 time with therapist • Purchase discounts on the day
• Refreshments served

Time Slots are available from 9 am (1 hour sessions).
All genders and ages 13 and over are welcome.
COVID-19 rules apply – No mask, no entry.

For more details or to book your seat, please make use of our WhatsApp number via the button below OR call us on 011 888 6262. Alternatively, send us your enquiry.
WhatsApp Us
Send An Enquiry

Saloncare, established in 1995, is a proudly South African professional skincare range, embodying an impressive combination of innovation, high-quality formulations, affordability and results. The range can be purchased only via professionals and recommended following a consultation. Facial and body treatments are designed according to the client's needs.
Beauty Professionals offers FREE virtual consultations to ensure that the correct SalonCare product is recommended and used in the best way to achieve optimal results, safely and affordably.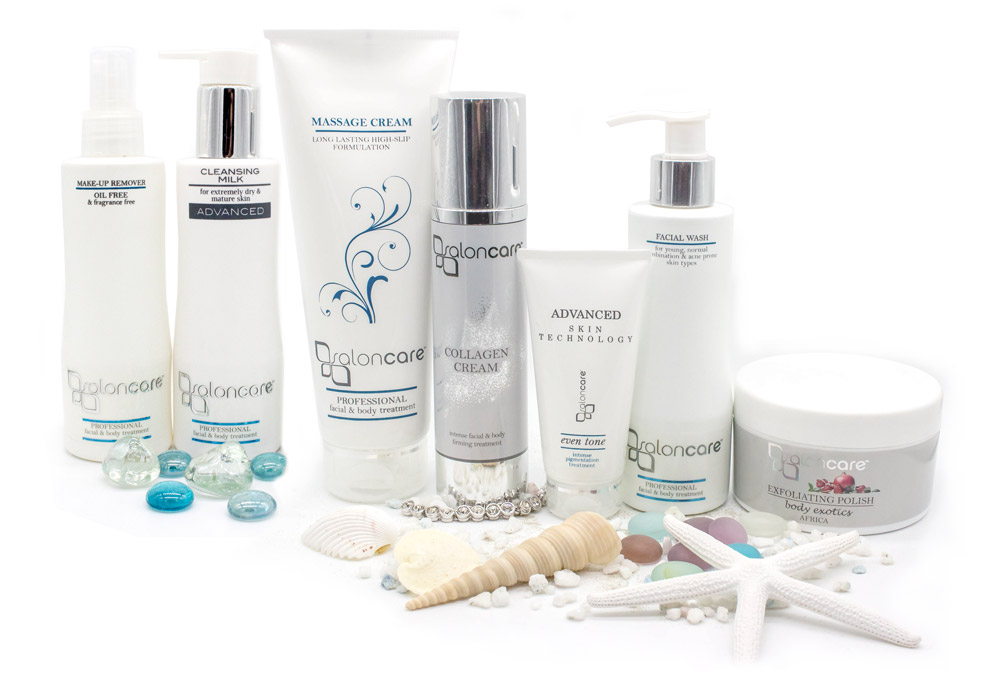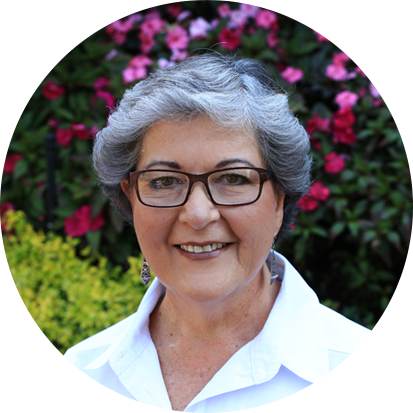 "After 43 years of only using and stocking top international brands at Beauty Professionals, I have finally found a reasonably priced, yet highly effective South African Skincare range – SALONCARE. The most expensive cream in the range is only R308 and five homecare products that will last up to three months costs less than R1000.
After trials and training to test and learn about SalonCare, I am convinced that this product compares with our international brands to treat dull, dehydrated, mature and sensitive skins.
The results we have had with pigmentation are SUPERB!"
Colleen Serebro – owner of Beauty Professionals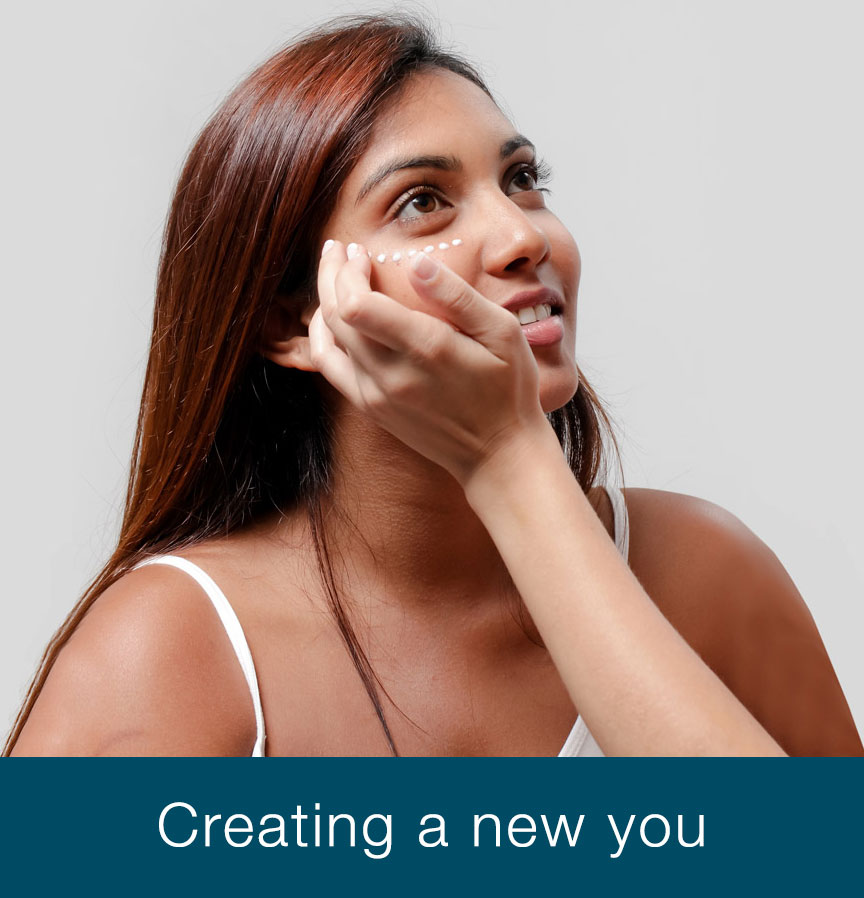 PROUDLY SOUTH AFRICAN, with research done locally and internationally
Vegetable bases and plant extracts were carefully selected for easy absorption of active ingredients.
The range does not include harsh or unnecessary chemicals, animal by-products or testing on animals.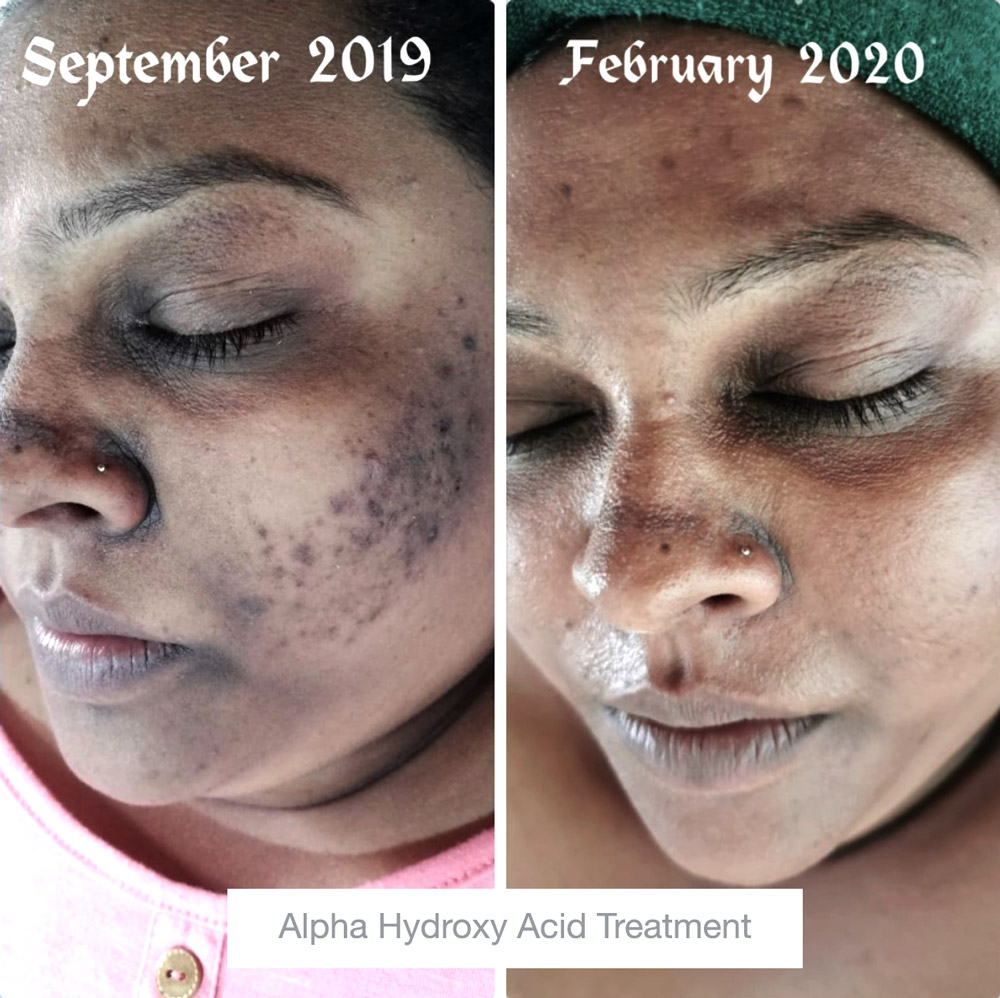 For the past 26 years, SalonCare's salon and spa treatments have, in addition to numerous active ingredients such as Hyaluronic acid, Collagen, Aloe Vera, Vitamin C, utilised the naturally derived ingredient, Alpha Hydroxy Acid. This acid has proven effective, yet safe, on HYPER PIGMENTED, ACNE, WRINKLED and ENVIRONMENTALLY DAMAGED SKIN. Skins with excessive oil secretion and uneven skin tone have benefited time and time again from the combination of the superior quality of SalonCare's in-salon and home-care products.
Why is Saloncare right for me?
FINALLY!!
Clearer, comforted, protected, and glowing skin is achievable, fast, and affordably. This leaves you more room for more treatments and products to create a better you, from head to toe.
The brand is beneficial for all skin types and conditions, ages, gender, and ethnicity.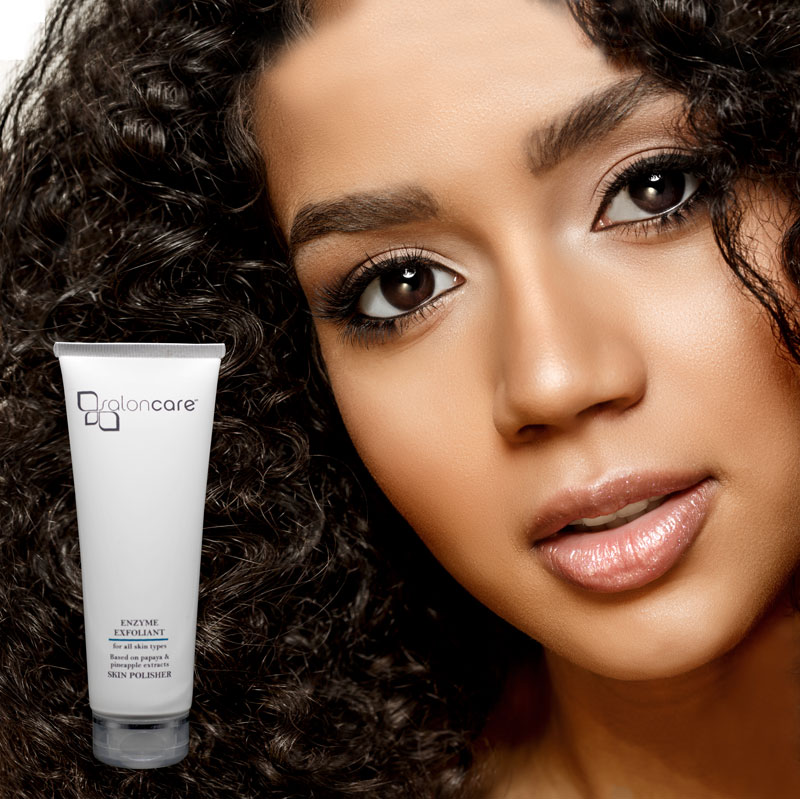 Seeing is believing. Our clients' results speak for themselves.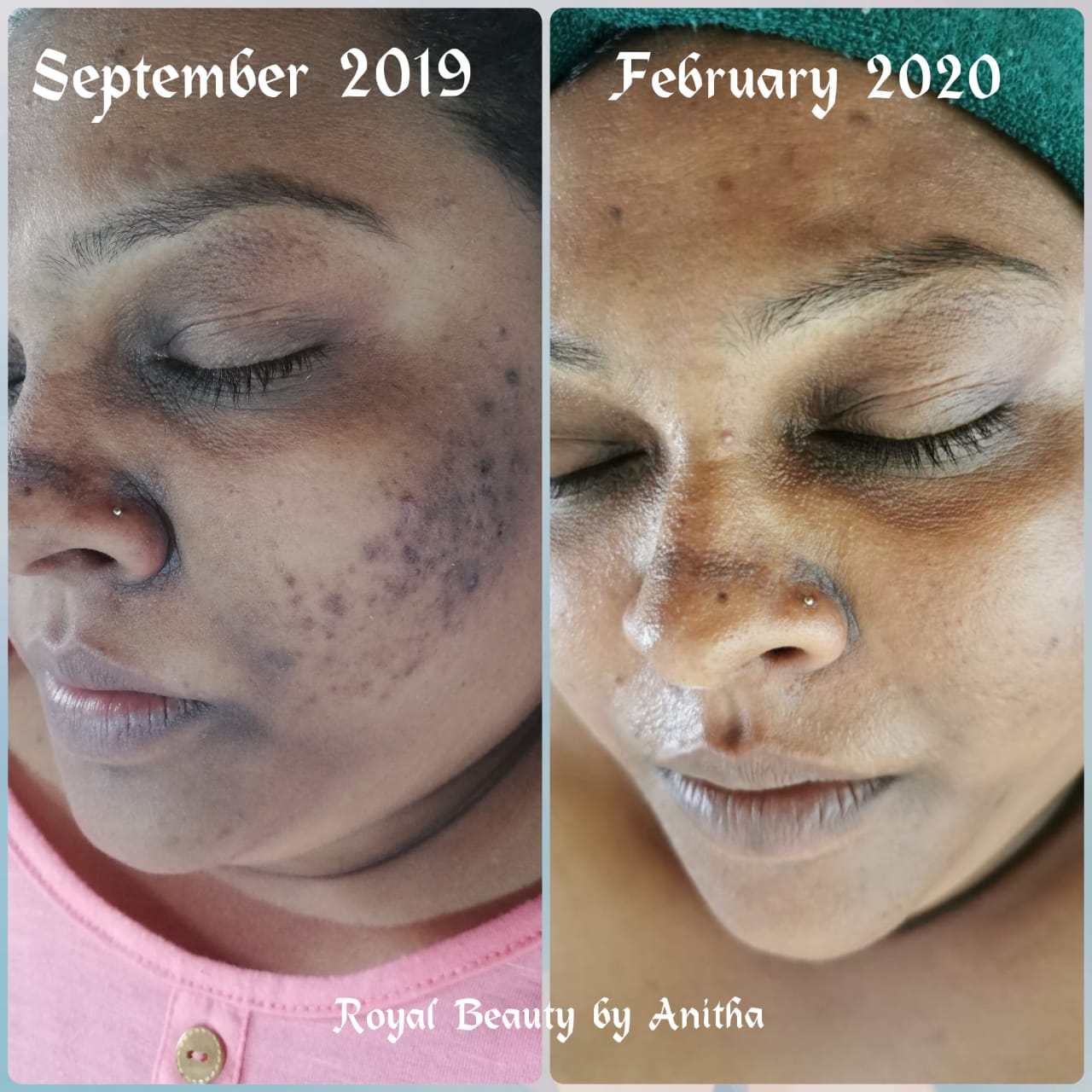 "I was very conscious of my skin considering the marks i had developed on my skin due to my hormonal imbalance. With salon care I noticed an immediate difference in my skin plus my family members also complimented me on the drastic change with my skin. This boosted my confidence and I no longer felt the need to hide my face. My face looks flawless plus the dark marks are almost invisible."
Shiksha Bhagwandass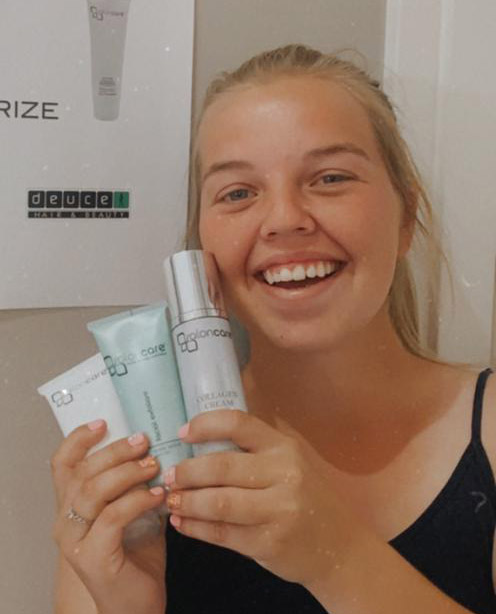 "The first time ever hearing from Salon Care was when I had my very first facial! My face immediately felt AMAZING! I ordered my fist products and ever since I have been using it my face feels happy! The products are affordable and great quality! After looking forever what products actually works for my skin, I found Salon Care and I haven't regretted it ever since!"
Leandi Wentzel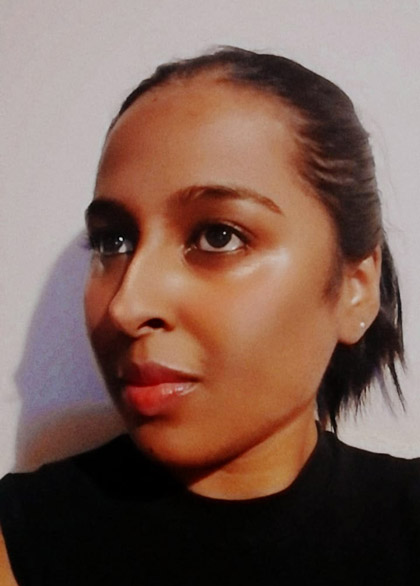 "Salon Care has been a life changing experience. In the past, I found it difficult to choose products that would compliment my rushed lifestyle and acne-prone skin. My Salon Care Skin Routine is simple, quick and effective. My personal favorite is the Gel Cleanser, the feeling is remarkable. I'm thoroughly impressed with this Proudly South African skincare brand."
Calvarine H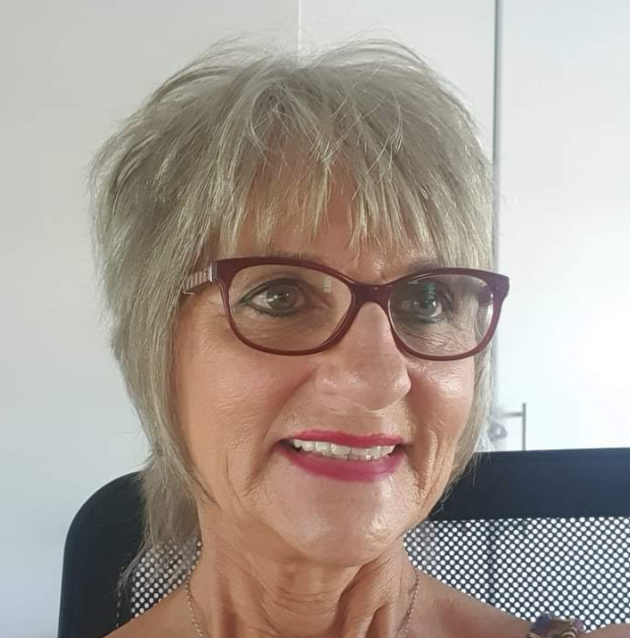 "I have been using SalonCare for the last 15 years and must say that the product is very good. I have seen what it has done for other people that have started using the product. It has definitely rejuvenated their skin and plumped it up. I have recommended the product to my friends and have had positive feedback from them. Recently I bought the skin range for my teenage granddaughter that has acne and already she is saying that her skin is improving. This product is definitely a product that I am happy to recommend to the young and more matured skin"
Rita Lloyd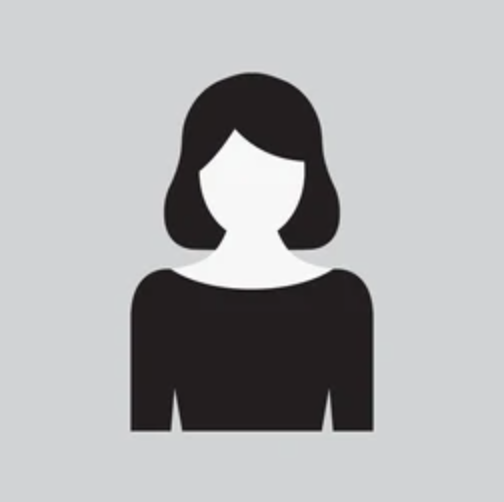 "Over the years I've tried many products which neither seemed to help or damaged my skin, as I have extremely sensitive skin that reacts to the slightest chemical.
I then discovered salon care and its made my beauty routine simple and painless… the products are easy to use and have started repairing the damage from the years of many failed products. Salon care has given me the confidence to be comfortable in my own skin, and no longer need tons of make up… the products are great value for money and I would highly recommend them."
Michelle Poggenpoel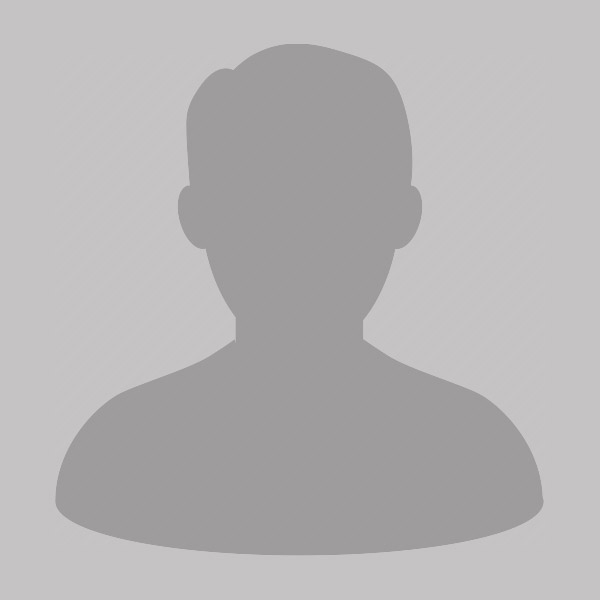 "I was introduced to the Saloncare range of product in 2019. I use their Facial Wash and Collagen Cream daily in combination with each other and am very happy with the results."
Lance Solms